Are you an active Instagram user? Do you wish to increase your Instagram followers? Then this article is exactly what you are looking for.
Usually people wonder that only celebrities will get maximum Instagram followers. This might be true because celebrities are a known face among us. So, it is very obvious for them to exceed in having a major fan following. But in case of normal people, to get the fan following is a dream come true. This article will mainly focus on how you can increase your Instagram followers so that you can too feel like a celebrity.
All you have to do to be famous on Instagram is to make yourself an active user of your Instagram Account. For this you do not have to be stuck browsing through it 24/7, you only need to be focused on sharing the important and interesting moments from your life.
Click 50 plus photos out of them select your favorite 5 but post around may be 2 photos that will best describe the whole event that you are trying to share. Not all people will like and follow each and every post of yours, so it is best if you keep them guessing what next you will be sharing.
While Instagram has increased its popularity and it has now become a trend to get maximum followers. Things have changed and if you want more followers in your Instagram then you have to go through new strategies.
Here are some useful tips that will help you to increase followers on your Instagram.
Fill Your Instagram Profile with Varieties of Edges and Filters
To get more followers this time you have to pay more attention on your profile. Why so? Let us describe it to you with clarity.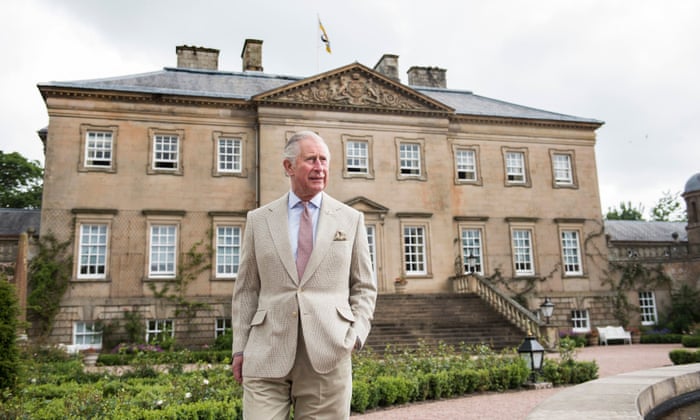 Consider you saw a beautiful picture on your Instagram news feed with cute emoji, professional content and exploring filters all over the Instagram story. You will admire this person's style and will probably open his/her profile to find more interesting stories.
Will you instantly follow that post? Probably not. Instead you will scroll down towards that person profile and search more new gorgeous photograph on timeline. Their photo is all over the place and their bio is even more fascinating. But what if you changed to that and instead of leaving your profile people start to get stuck on to your profile. Above all, don't be overwhelmed this is a guarantee that any one who reads your profile will follow you.
Don't be afraid to post often. Be consistent and know why you're posting, and who you're posting for. Be consistent about how you use the platform and your followers count will grow gradually.  Post on Sundays, during Sundays there are fewer posts so it may help your post to get more views. Post photos at 2am or 5pm research has shown that this is effective time to post picture in Instagram.
Use Popular Hashtags while Posting Contents
Hashtags is amazing method to increase followers. This will give your photo higher visibility and increase possibilities to be found. Also the more popular Hashtags, more chance to  get follow backs or at least a like.
Make sure you use hashtags that are known to help increase followers: #FF (Follow Friday), #instafollow, #l4l (Like for like), #tagforlikes and #followback, #love, #instagood, #tbt and #photooftheday. Include relevant keywords and hashtags, and a link back to your site. Really engage. All the tips, tricks and strategies in the world can't compete with really engaging on the platform. Be intentional about liking photos, and leaving thoughtful comments. Regularly find new people to follow, and engage with them by responding to comments and questions.
Hashtags help you to get engaged in more relevant site which will also introduce you to people who want to learn more about you by following you on Instagram. Create a branded hashtag. Come up with a hashtag and encourage your followers to use it. This encourages your fans to engage with your brand, and increases your visibility at the same time.
Style of Posting Photographs
It is often said that quality beats quantity and is also a true statement. So it is important for you to  edit your account to leave best image. No one loves to see pointless or same image continuously. Provide all your details completely so that viewers can know you better.
Give complete details about your profile. Combine multiple photos to get more engagement. Well color of photos also matter on your followers rates. Research has revealed that photos with blue coloration give high impact for increasing followers than that of photo with red and orange color.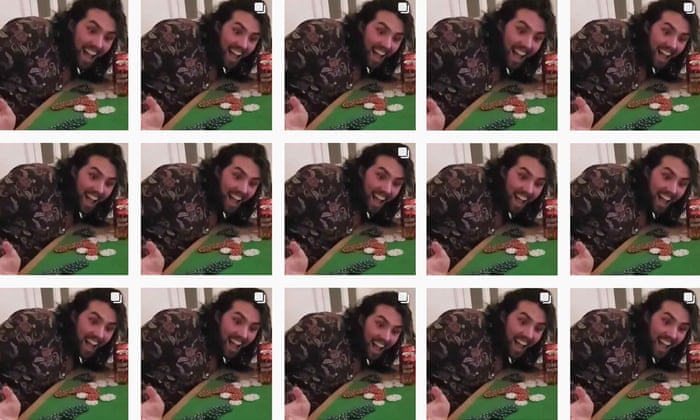 Usually use faces on your photo this will increase 35% more followers than ordinary photo. Also post photos on Wednesday. Posting photo on mid week increase 25% more followers than other days.  Ask an influence to mention or tag your product.
If you know of an influential Instagram user who has used your product, ask for a mention. It just could work and will likely result in tons of new followers. Use Geo tagging, especially if you're a local business. When you Geo tag your photos, others who post photos in your region will see your images on the location's page. This is a great way to catch the attention of local users.
Well there are also other ways of increasing your Instagram account. You can grow your Instagram account by creating paid ads on various website. There are many advertising platform which can drive more people to your Instagram profile. You can use Facebook advertising, Google Adwords or can also choose any kind of local advertisement through which you can get reach to more amazing related people on your Instagram profile.
Let us know if you have any other confusion regarding Instagram followers or account.