Did you recently buy a new iPhone? Do you want to know about the different apps which are must in your iPhone today? If yes, you have landed at the right article. Here, we are going to discuss the most famous apps which you should have in your iPhone. By this time, there are millions of apps to choose from. Let us discover the top 10 apps that are essential for you and your iPhone.
Top 11 iPhone's App
1) Halide Camera
The in-built camera of iPhone is nice but if you want to take more professional photos with sharp features and all then try Halide Camera. You will love this app once you get to use it. The iPhone X series users can get the most out of this app. This app is not free and costs $5.99. It is worth it to buy this app as the photos will be highly professional and qualitative.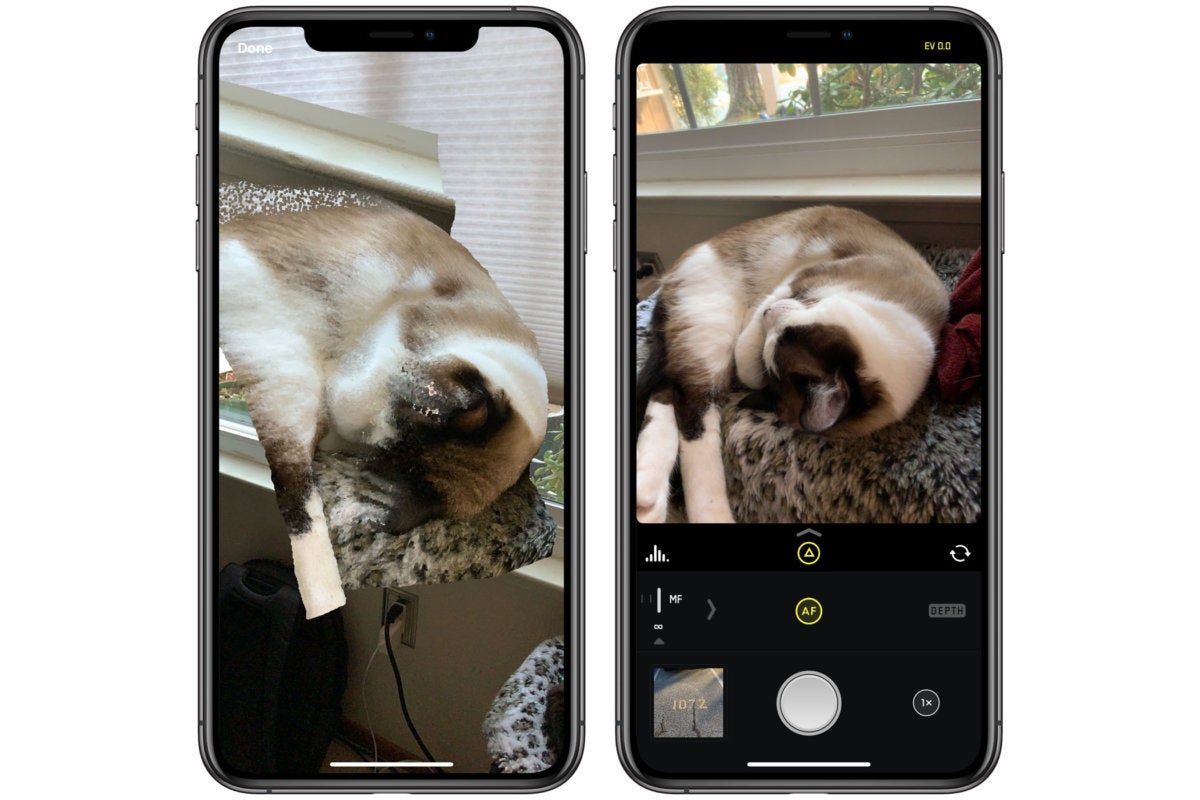 2) Snapchat
Snapchat is one of the most famous apps for sharing everyday moments of your life with friends and family. There are tons of face filter available in snapchat. Using Snapchat, you can click the snaps, edit it with many different stickers, use many different face filters and send it to your contacts. The messages will be deleted once the receiver has viewed the messages. You can always alter the settings if you would like to keep it in the chat. If you want to get a quick insight into how to use Snapchat, we have the tutorial on how to use Snapchat for you. Here are the tips for the Snapchat beginners. 
3) Instagram
Instagram is another social media application which is a kind of must-have app in your iPhone. The users of Instagram are increasing day by day. It is free of cost app, and in this digital age, it is essential to have Instagram. You can have a business account and promote your business among wide-range of audiences by linking your Instagram account with your Facebook account. Here's an article on Instagram, we recommend you to read it before you download and start using the app.
4) Facebook
Facebook is the most popular social networking platform available on the web as well as mobile. It has over 2.27 billion monthly active users and is famous among the users of any age be it teenagers or the old-age person. It is one of those apps which is a must on your iPhone. You can download it from the App Store on your iPhone. Here's how you can create a Facebook account. Use Facebook securely to protect your privacy.
5) TikTok
TikTok has become one of the most popular apps recently. It mostly has the users of young age, but the old-age audiences are no less in number nowadays. It is the app which you can use to make a video where you can lipsync to the famous dialogues, songs or even create a video on your voice and others can use the sound of your video and lip sync on them. It sounds fun, doesn't it? It has become a significant source of entertainment for many users worldwide. So, if you are looking for some fun app, TikTok might be the app you are looking for. Here is the video tutorial on how can we use TikTok. Have a look, and I assure you would go to your App Store directly to download the app.
6) Google Chrome
Although iPhone has its web browser, i.e., Safari, Google Chrome is comparatively easy to use for me. It is fast, and it is no harm in having two web browsers in your iPhone, it may help you in case one web browser goes down. You will have options in your hand and keeping an option always prove helpful. If you want to download Google Chrome, you can head over to the App Store on your iPhone and download it.
7) Google Maps
The iPhone itself has an app called "Maps," but I doubt it is as efficient as Google Maps. Google Maps is the web-mapping service developed and provided by Google. With the help of this app, navigating the places becomes easy and convenient. Even if you have a built-in app called "Maps" in your iPhone, I strongly recommend you to download "Google Maps." It makes your life a lot easier and accessible.
8) YouTube
YouTube is the largest video platform in the world. It is a free application. Through Youtube, you can watch films, learn tutorials, do your science-project, watch motivational videos and many more. It has many advantages if you can use it wisely. So, YouTube is another must-have app on your iPhone.
9) Dropbox or Google Drive
There are many cloud services made available nowadays. You can keep your files, documents, photos, videos, and audio safe in online cloud services like Dropbox or Google Drive. You can pick any, based on your familiarity and ease of use. Both of them work seamlessly in any platform. So, open App Store of your iPhone and download any app among Dropbox or Google Drive. There is an iCloud Drive made available in the iPhone, but still, these apps are among the best for online file storage. These types of apps are the must-have apps on your iPhone.
10) Flo
If you are a girl, then a period-tracking app called Flo is a must-have app in your phone. It helps you track your periods so that you can be sure of what's happening with your body. It helps you to know the timing of your next period so that you can be all prepared for it. So, girls go straight to the App Store on your iPhone and download this app. It would prove to be a very useful app for you.
11) Netflix
If you are looking for massive entertainment, then there is Netflix for you, where you can watch entertaining tv series and movies including the award-winning Netflix original series. There are many in-app purchases of Netflix available in a variety of prices. You can chill at home and watch your favorite movies, series, documentaries and many more.
Therefore, these are the Top 11 must-have app on your iPhone. There are thousands of app available, and it is neither necessary nor reasonable to download every app you hear about. You should download the apps that are useful for you; it is a waste of resources to populate your phone with unnecessary apps.