We all have heard the phrase,'Netflix and chill' a number of times from our friends or every other social media platforms which either means 'watch Netflix and hang out' or 'watch Netflix and do something.'
Whatever it is, the most crucial issue is 'Why is Netflix so popular?' There is a number of apps and websites that allow people to watch TV shows and movies anywhere and most importantly, many streaming services provide original programs and movies. So, what made Netflix have a bigger impact on society than those numerous streaming services?
For basics, Netflix is an American streaming service launched in 1997 that allows its users to view a wide range of award-winning TV shows, documentaries, and movies and more on devices that have internet connections. Netflix wasn't well received from its starting year but it has grown exponentially in popularity in the last few years and its future looks brighter than ever. Some people might say it is because of the convenience that many people use it since you can watch your favorites in Netflix from your smartphones, computers, tablets or your TV. Let's learn in brief why Netflix has been so popular in the past few years, shall we?
When did Netflix grow its popuarity?
When Netflix was created in 1997, it focused entirely on DVD rentals by mail, which could't make that much of an impact on the industry that was shattering because of the rise of internet. But it was only when Netflix started its streaming services in 1997 allowing users to watch TV shows and movies online, everything began to change. Then came smart TVs and devices like Roku, Chromecast and Apple TV, which allows users to watch Netflix in their big screen sets, that contributed further in the popularity of Netflix. Now, Netflix has number of its own original contents with award-winning shows and series.
Why is Netflix So Popular?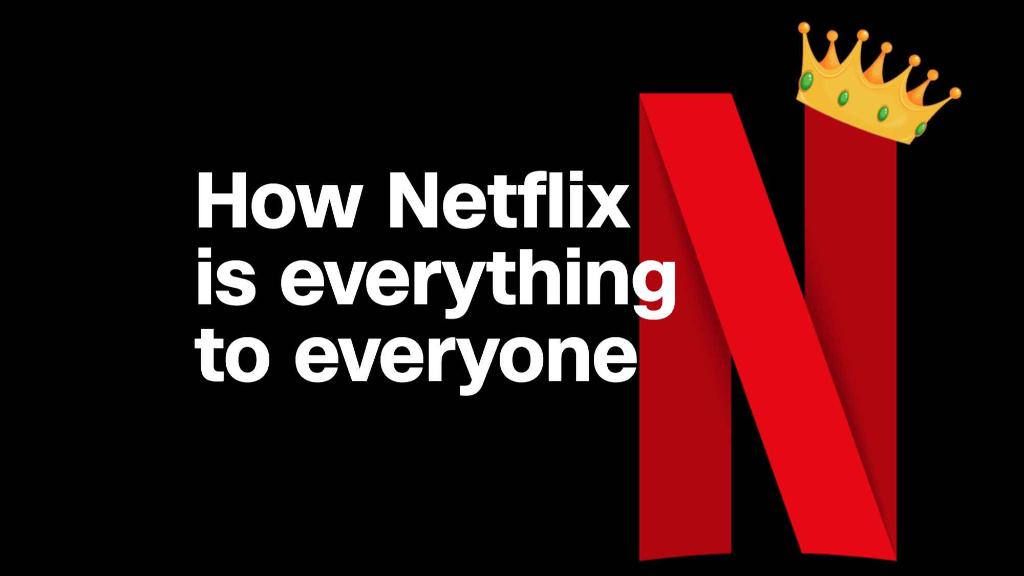 According to officials, Netflix is now more popular for viewing contents on TV than traditional cable and broadcast TVs, as well as Youtube. Viewers are largely satisfied with Netflix's different options for TV shows with both reruns and original contents. At the starting of 2015, Netflix took a huge step by releasing all 10 seasons of the popular series "Friends," a decision appreciated by the viewers. One of the biggest attraction of Netflix is that it releases all seasons of any old TV shows, something that Amazon Prime and Hulu could not do.
In addition to this, Netflix releases statements monthly about which series and movies are being put and removed from the service during the month. In this way, viewers won't be surprised when they login to their Netflix account and try to search for something. Other sites sometimes remove the series without any notice which could anger the viewers.
Is Netflix available everywhere and what is its pricing?
Netflix is available in South America, North America, and a number of European countries. It has recently made its debut in Australia and is also expected to be available in Asian countries like Japan and China in the future. Using Netflix has been a very good deal for a very long time at just $7.99 USD per month. It has been able to keep its pricing comparatively low but there is words around the internet that its price will gradually rise now with its popularity generally increasing.
Netflix now continues to raise a lot of money into its original content. According to the officials, the company has future plans to spend about $13 billion on its original contents in 2019. That kind of commitment has paid off in these few years considering the rise in the number of people who choose Netflix over traditional TV. This is also a sign that traditional TV will most probably continue to suffer, and will be unable to compete with what Netflix has to offer, both in services and pricing.
Netflix will surely continue to rise in popularity, as more shows get pushed off of cable TVs and picked up by Netflix. With television viewers becoming more and more frustrated with broadcast and cable TV, the popularity of Netflix will continue to rise.